Hi, how nice to have you here!
Hi! We are Lilly and Julia – sisters, best friends and creative minds. We are all about knitting, crocheting, sewing and inspiring.
We offer knitting instructions for our own designs on Etsy and Ravelry and otherwise produce all our pieces individually on request. We also offer knitting and crochet courses in Aschaffenburg and the surrounding area. Here you get an insight into our world: into our product portfolio and our history.
How to order:
You can find all the pieces in stock in our Etsy store, but the easiest way to order your favorite pieces is to send us an Instagram message. Alternatively, we can be reached via the contact form.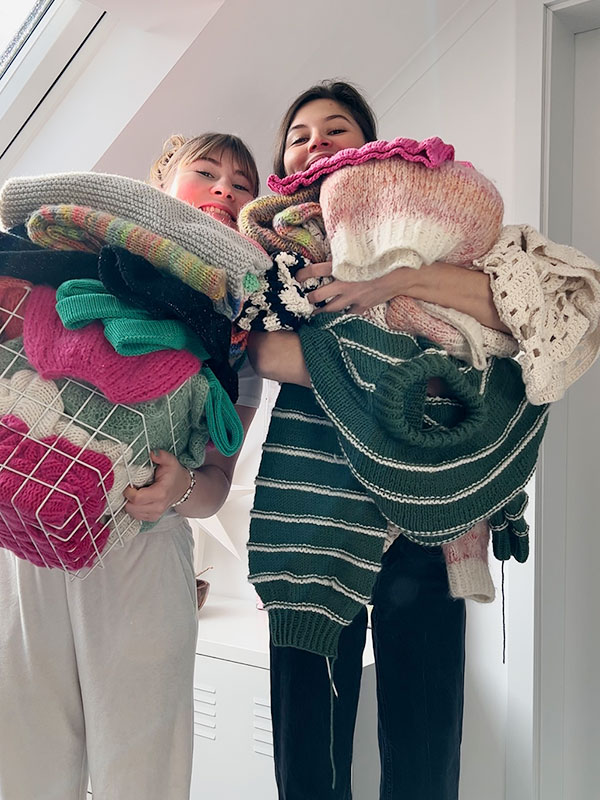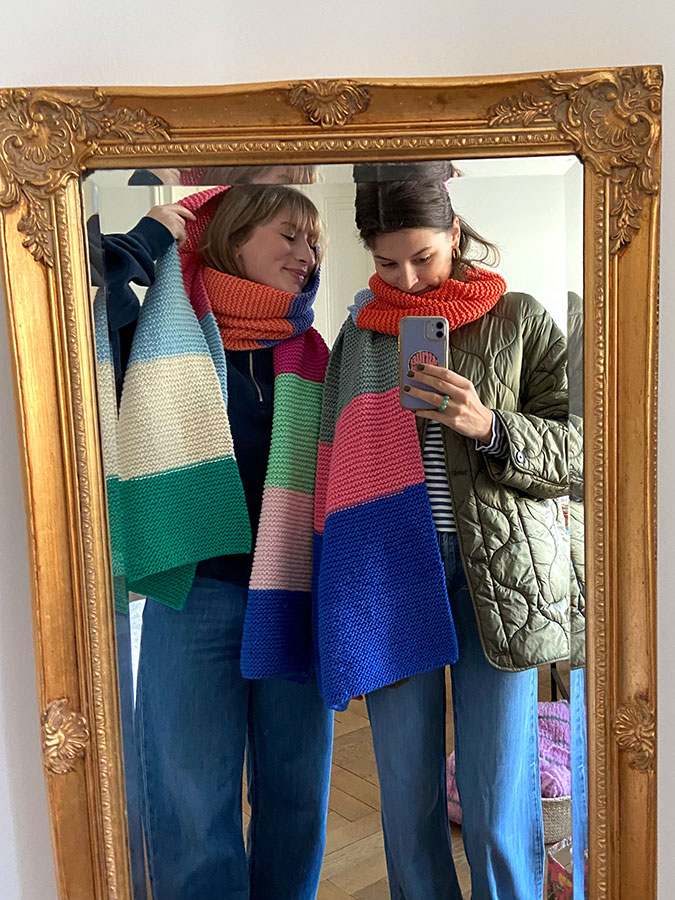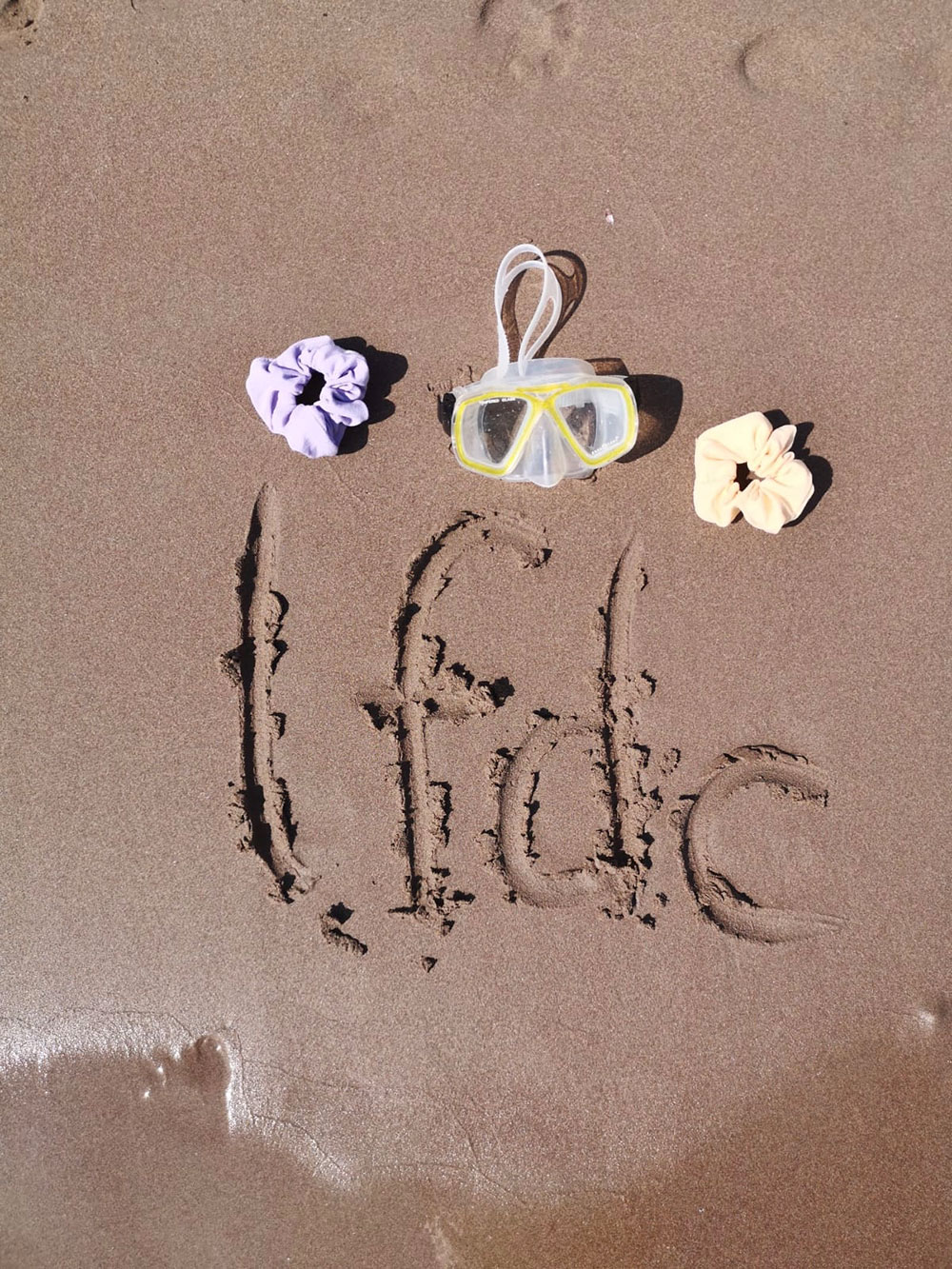 "Scrunchies in all colors and shapes".
We have always shared our passion for creative things and lived it out together. Then, since 2018, we filled our Instagram account with our hobby as well. Back then, it was all about scrunchies. Scrunchies in all colors and shapes: upcycled, batik or with zipper – we tried out …
"Our passion for knitting"
Then in 2020 we discovered our passion for knitting and crocheting. Our joy was very great when we realized that the enthusiasm for our new hobby was also among our followers. We have and still have so much fun sharing our needlework projects.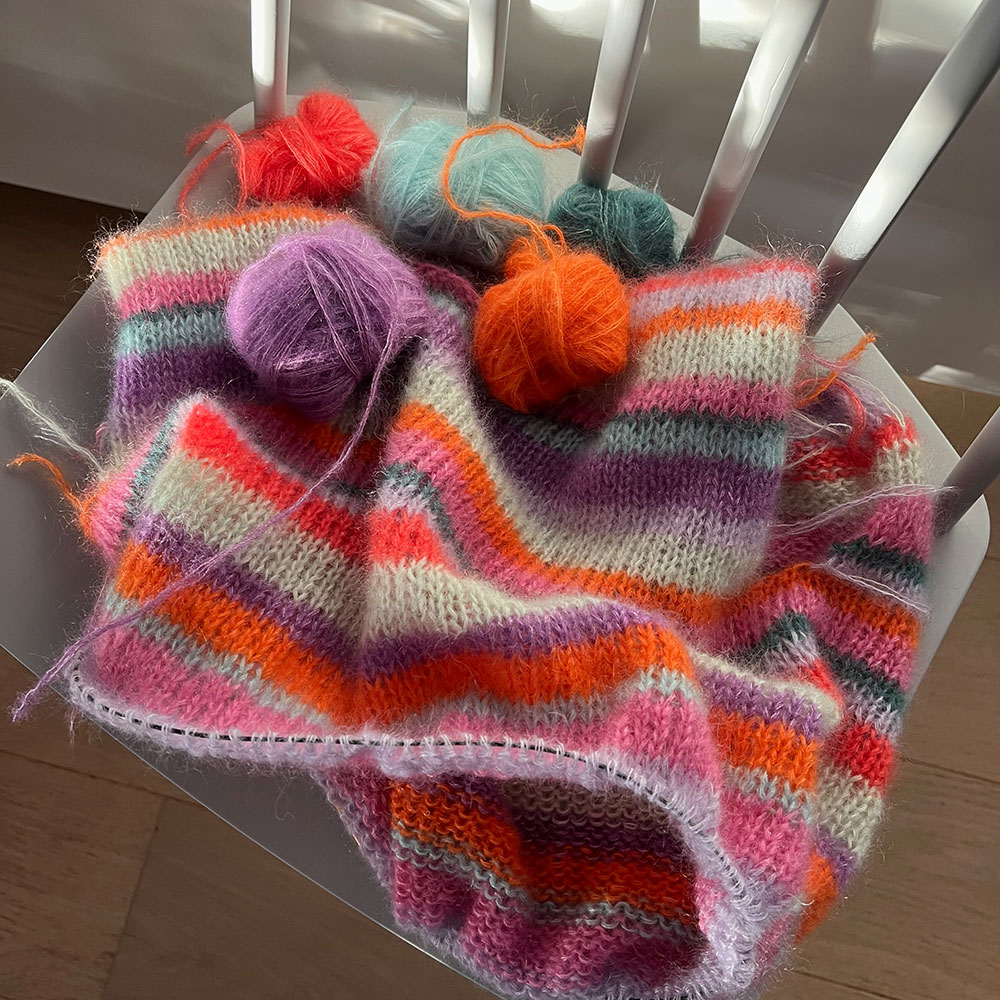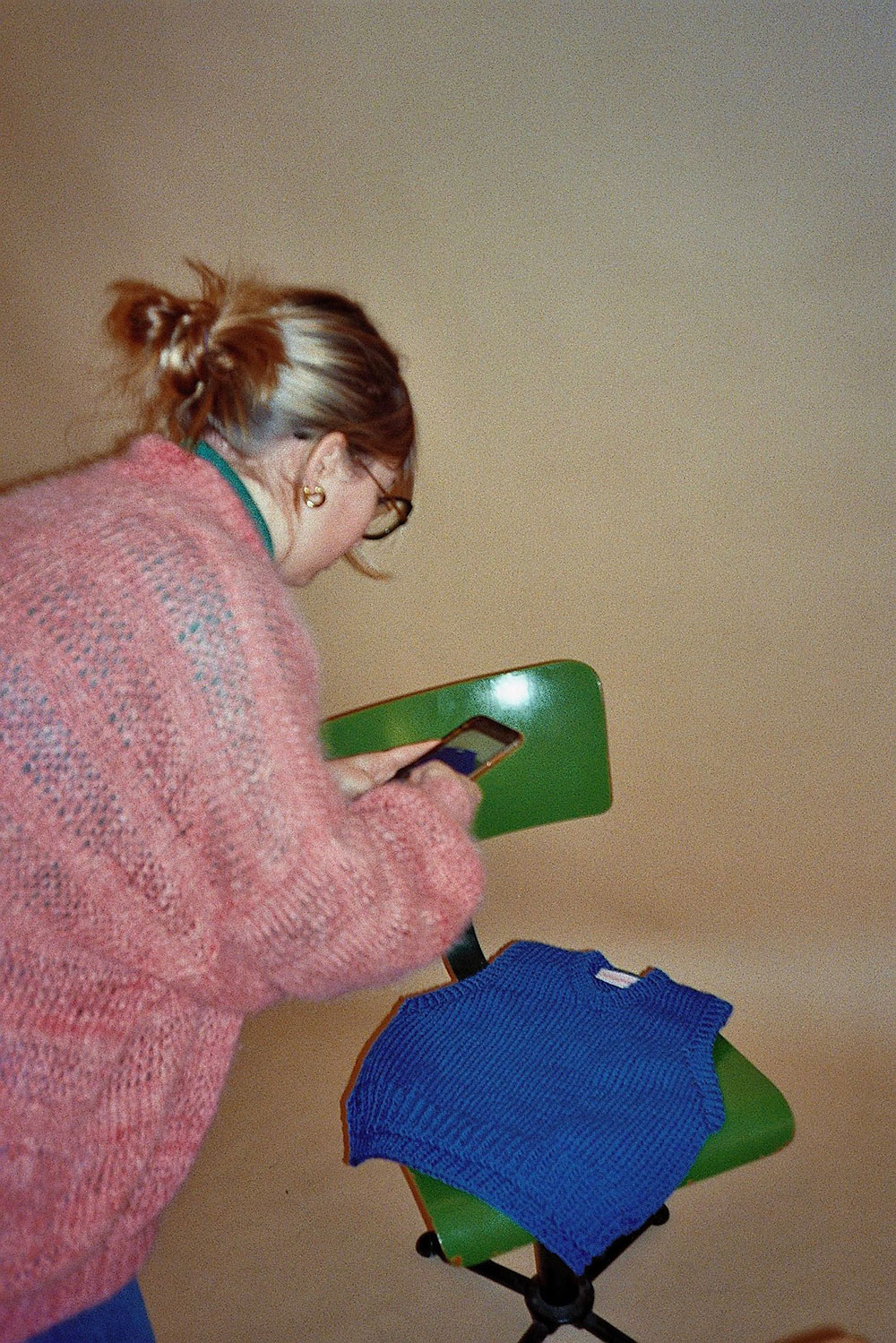 "Individual requests are welcome …"
More and more often we were asked if we would also sell our parts. And so it came to pass that we now also make our favorite pieces for you. We still particularly like the personal contact here about an order and the possibility to implement individual wishes.
This is also the reason why we do not operate a classic store.
Quality
For our knitting and crochet products we use the wool of "Lana Grossa", of which we are big fans for years.
For questions about wool qualities we are happy to help you.